Democracy reform is long overdue!
"When people are engaged they will listen, if our elected leaders are accountable, they must listen, and if we all spent more time listening to each other, democracy will thrive."

from "Why Democracy is Broken – A Blueprint for Change"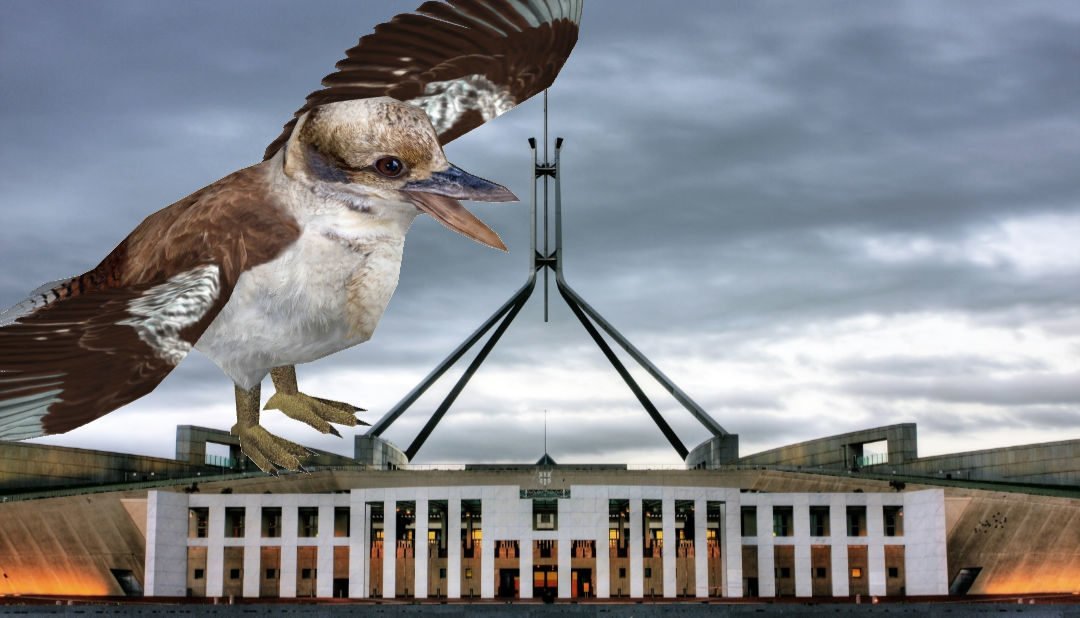 I love the infectious laughter of the Kookaburra. It is the epitome not just of the Australian bush, but of the larrikin Australian. The ones that don't take themselves too seriously. But lately the joke is on us, our politicians are making a laughing stock of our country, and for all the wrong reasons.
read more