Democracy reform is long overdue!
"When people are engaged they will listen, if our elected leaders are accountable, they must listen, and if we all spent more time listening to each other, democracy will thrive."

from "Why Democracy is Broken – A Blueprint for Change"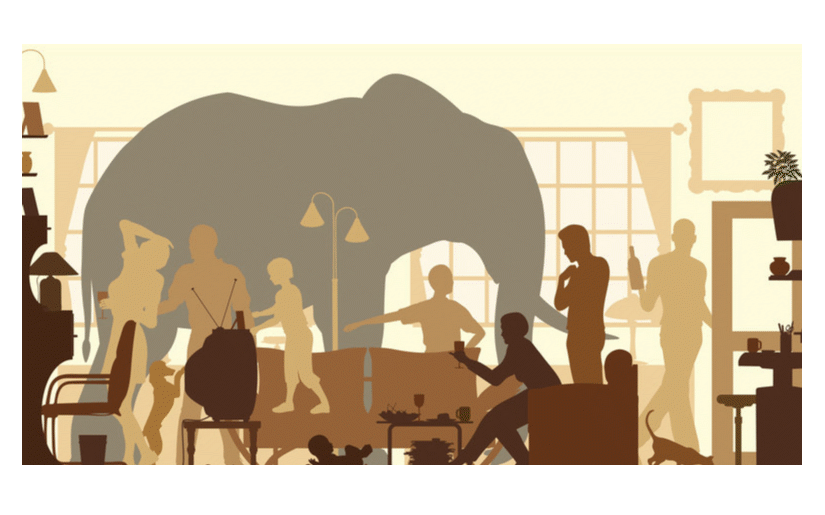 Seeing the self-destruction of a political opponent is, of course, more important than taking action against the destruction of our planet. Party politics is failing democracy in Australia.
read more