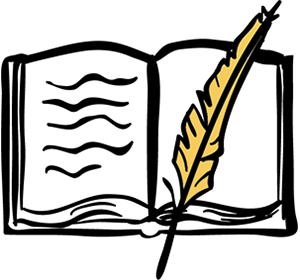 Reviews of History Books
I love history. Must have something to do with the history teacher I had at my high school in Oslo. He was also our literature teacher. A survivor from Sachsenhausen during the second world war, he was a humble man, had polio as a kid, tall and gangling, looked like he'd keel over any time as he limped into class, books in hand, always ready, passionate about being a teacher. Formal and correct in every way, calling us all by our last names, fierce about grammar. He was a kind man, I remember him with much fondness. Below are snippets of reviews of history books I have read recently.
For more reviews, check out my goodreads page.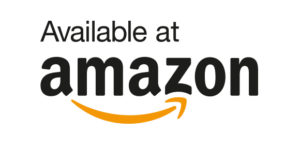 We participate in the Amazon Services LLC Associates Program, an affiliate advertising program designed to provide a means for sites to earn advertising fees by advertising and linking to Amazon.com.au.