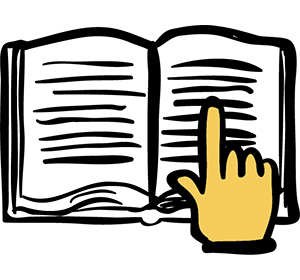 Reviews of Fiction
There is nothing quite like being fully engrossed in a work of fiction. An author taking you on a journey of discovering a new world, people you haven't met, places you haven't been, or – sometimes even better – revisiting places you have, rekindling your own memories. But my favourite fiction is when you are transported back in time, learning something about the past, about how we got to where we are today, gaining some understanding of our past, explaining why, providing insight into how the world has changed. Or hasn't.
For more reviews of fiction check out my goodreads page.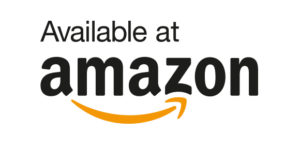 We participate in the Amazon Services LLC Associates Program, an affiliate advertising program designed to provide a means for sites to earn advertising fees by advertising and linking to Amazon.com.au.