Free Speech Matters!
"The only remedy for the consequences of free speech is free speech."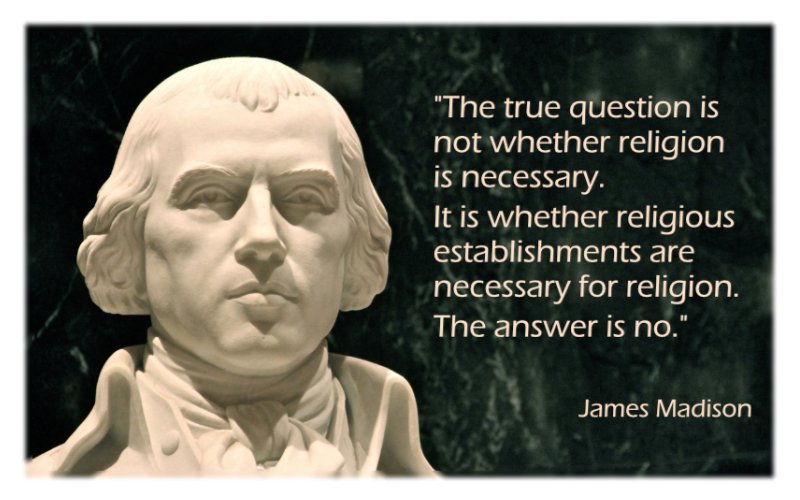 Australia is a secular nation. It is enshrined in our constitution, yet we have a Prime Minister and many others in Parliament who don't quite seem to understand what that means. The Ruddock report reveals not only state laws in possible conflict with federal law, but with the constitution and the principles of secularism.
read more