Democracy reform is long overdue!
"When people are engaged they will listen, if our elected leaders are accountable, they must listen, and if we all spent more time listening to each other, democracy will thrive."

from "Why Democracy is Broken – A Blueprint for Change"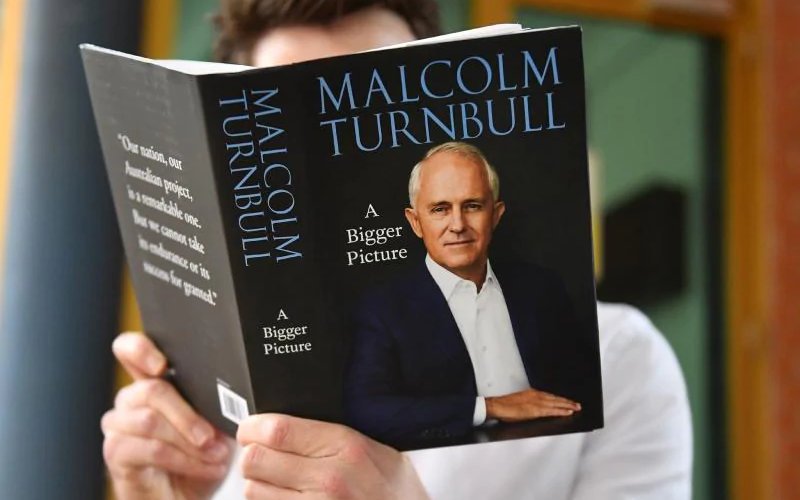 Otto von Bismarck (in)famously said: "Politics is the art of the possible, the attainable - the art of the next best". It is a sentiment I abhor. And Malcolm Turnbull's tome of atonement - "A Bigger Picture" - unwittingly demonstrates with abundant clarity that the...
read more