Democracy reform is long overdue!
"When people are engaged they will listen, if our elected leaders are accountable, they must listen, and if we all spent more time listening to each other, democracy will thrive."

from "Why Democracy is Broken – A Blueprint for Change"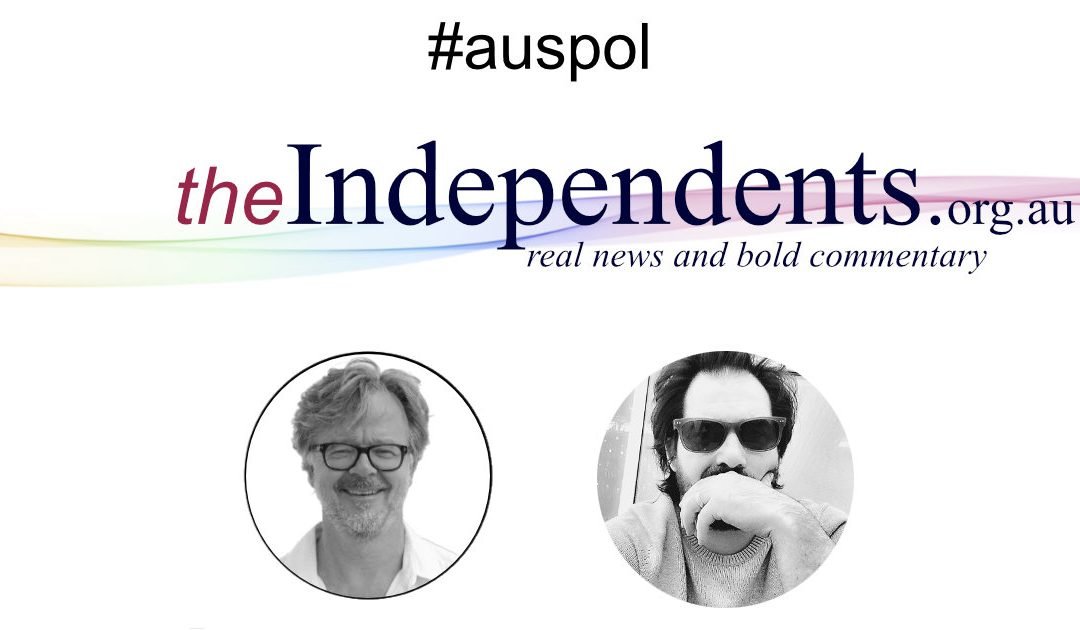 Interview with Adam Jacoby – founder of MiVote and a man with much to say about how we can remove the vested interests from the political descision making process and getting voters involved. Adam offers interesting solutons, but above all he offers hope!
read more