Democracy reform is long overdue!
"When people are engaged they will listen, if our elected leaders are accountable, they must listen, and if we all spent more time listening to each other, democracy will thrive."

from "Why Democracy is Broken – A Blueprint for Change"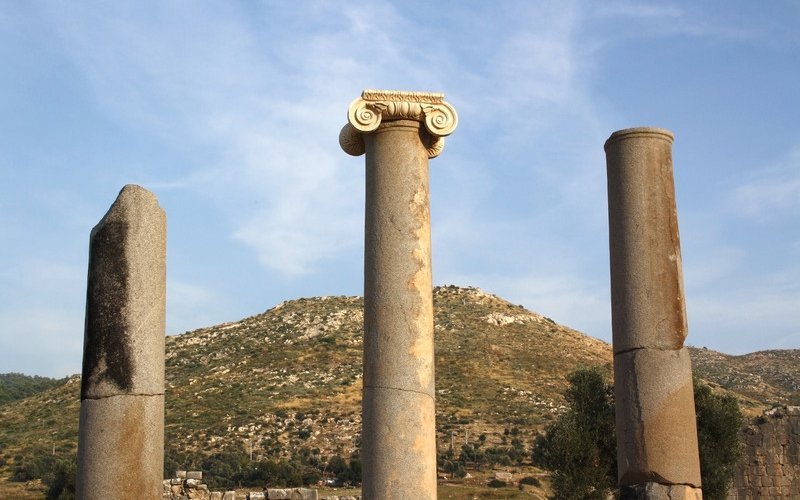 Democracy is in decline in the world. Australia is now among one of only twenty full democracies according to The Economist's annual Democracy Index, but we cannot afford to be complacent!
read more