Democracy reform is long overdue!
"When people are engaged they will listen, if our elected leaders are accountable, they must listen, and if we all spent more time listening to each other, democracy will thrive."

from "Why Democracy is Broken – A Blueprint for Change"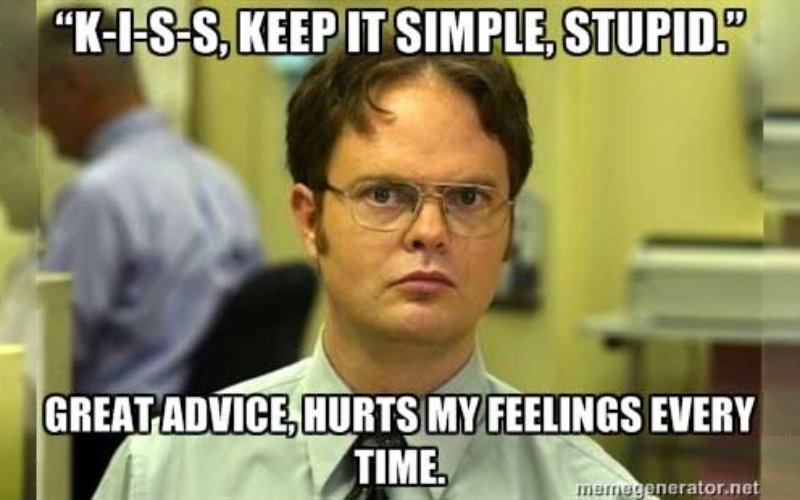 KISS – Keep It Simple, Stupid – was widely used as a slogan in the computer industry throughout the eighties and nineties. "The Office" made it a meme – but it is an adage worth resurrecting as a guiding principle.
read more