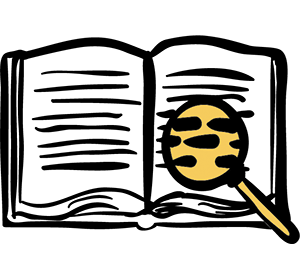 Reviews of non-fiction books
The older I get, the more I realise how much I don't know. It is frustrating, no longer being a know-it-all! So I compensate by reading as much as possible about what I am most interested in: the human condition, economics, ideas, philosophy and politics, or rather understanding how politics have, and is, failing democracy. I am particularly interested in understanding how power corrupts and trying to understand what we need to change, as humankind, rather tentatively, enter the age of comprehension and humility. For more reviews of non-fiction books check out my goodreads page.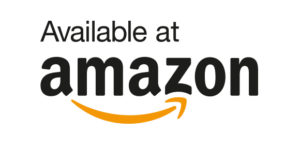 We participate in the Amazon Services LLC Associates Program, an affiliate advertising program designed to provide a means for sites to earn advertising fees by advertising and linking to Amazon.com.au.