Democracy reform is long overdue!
"When people are engaged they will listen, if our elected leaders are accountable, they must listen, and if we all spent more time listening to each other, democracy will thrive."

from "Why Democracy is Broken – A Blueprint for Change"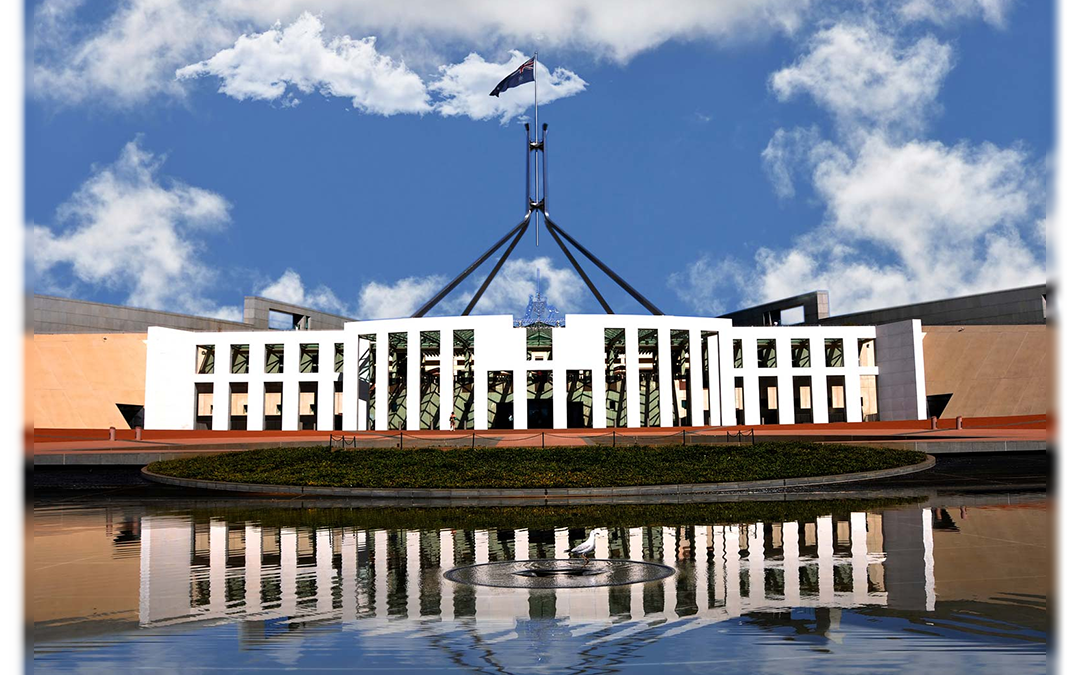 Bill Shorten's suggestion of a fixed term of four years for parliament is music to my ears. But it is just one of many changes required to restore faith in democracy. Limited tenure is another, equally important reform.
read more